A Complete Guide To Hiring The Right People: Recruitment & Staffing.
Recruitment & Staffing is the process that organizations follow to find people for specific positions.
Every organization needs new staff at some point in time. The jobs are usually filled by either promoting existing employees or hiring outside talent. But, how does one go about finding the best candidate?
This is where recruitment consultants come in handy. They can help companies find the right person for the position and make sure they are not wasting their time on the wrong candidates who don't meet their requirements or skill sets.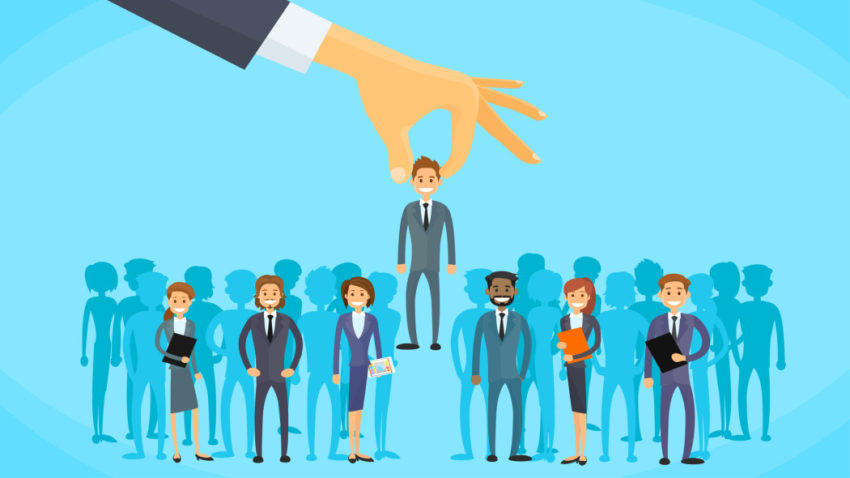 Recruitment consultants work with different kinds of clients like HR consultancies, IT recruitment firms, and staffing agencies to fill positions in different industries like HR, IT, Marketing etc.
You should also look into using a recruitment agency if you are looking to hire someone who is not in your area. You can use an agency to find people from all over the world, which can be helpful if you are looking for someone with a
The recruitment process can be daunting. It also takes time, money, and resources to find the right candidates for the job. There are many people who are looking to cheat this system, so it can be hard to find recruiters that will actually help you find the right person for the job.
It can seem like a daunting task to find people who are qualified for your position, but there are ways to make this process easier. Recruitment agencies can help with everything from finding qualified candidates all the way through hiring them for your company.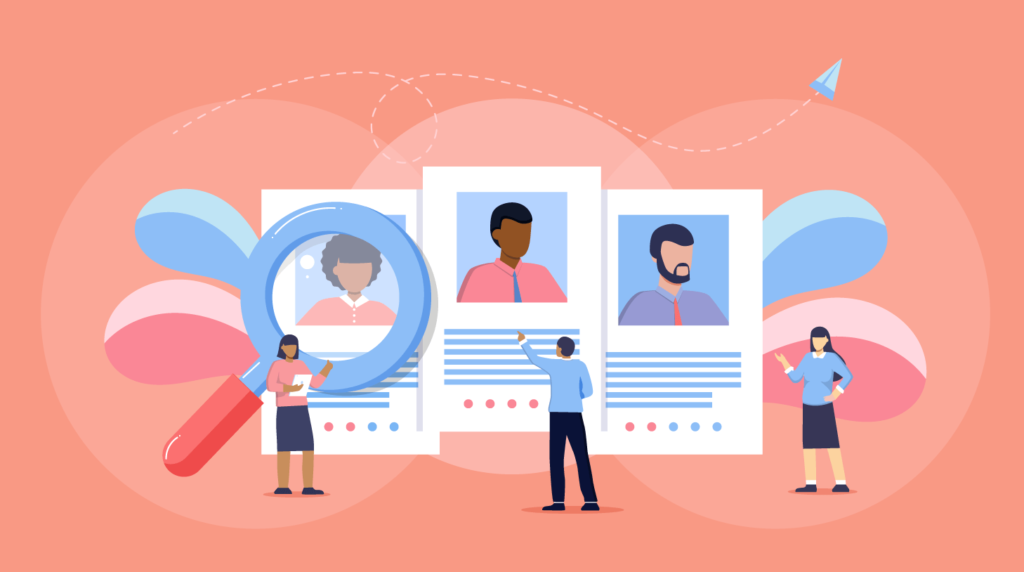 Recruitment and staffing are some of the most important tasks in the management of any company.
The recruitment process includes recruiting, screening, interviewing, and hiring. It's also about getting to know what somebody is like if they're not applying for an advertised job. Recruiters will assess skills, experience, personality, and competencies to find the best candidate for the job. They'll also look at how their personal skills match up with what's required for that particular role.
There are many steps that may take place during a staffing process: identifying needs; budgeting; advertising; networking; interviewing potential candidates; assembling team members; orientating new employees, mentorships, or coaching sessions if needed.